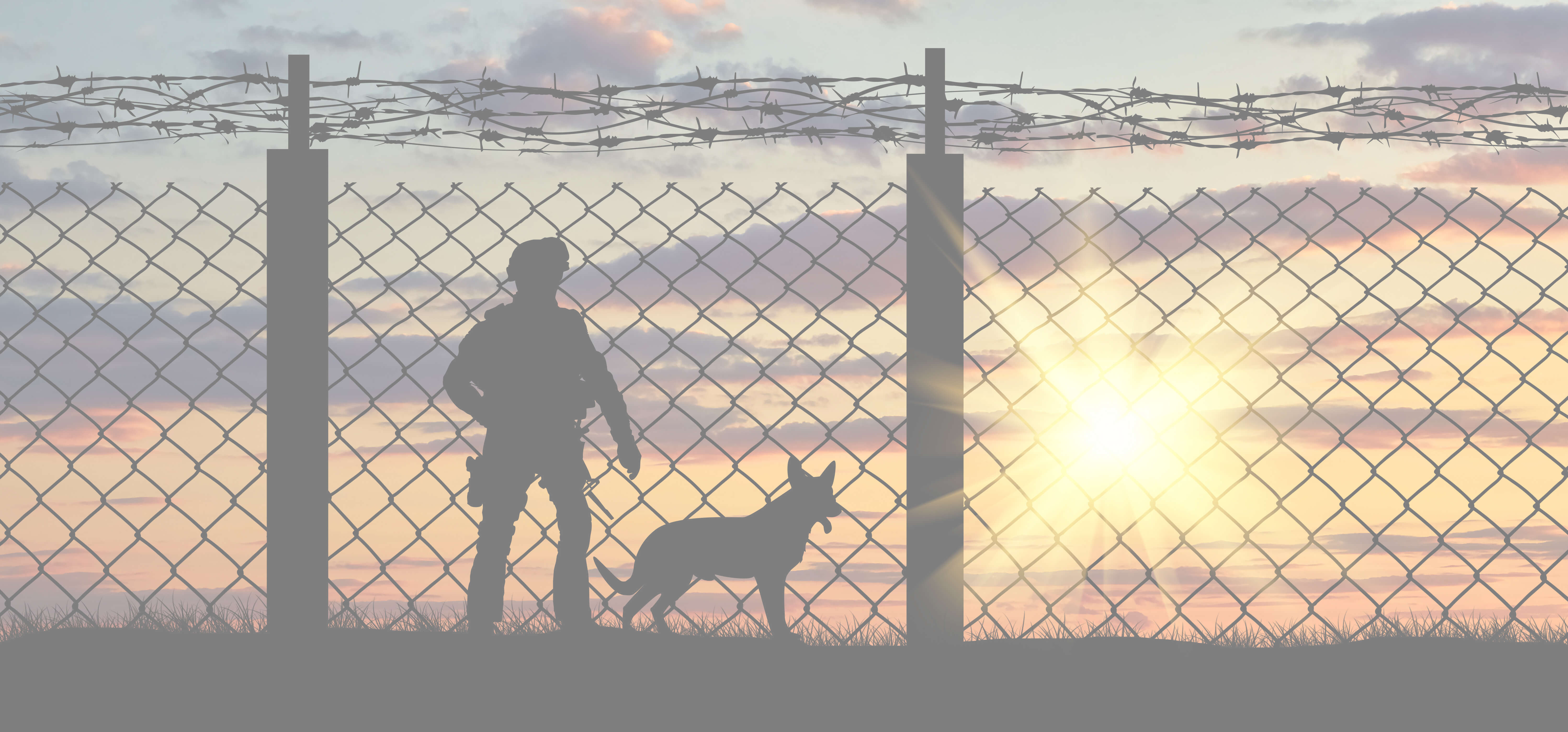 Support Mission K9 Rescue - Saving Working Dogs
Rescue, Reunite, Re-home, Rehabilitate and Repair K9 Heroes!
MK9 2023 Spring Fundraiser - Funds Are Urgently Needed!
(Handler Jake and MWD Iskra on duty)

Since January 2023, 25 more Military Working Dogs have been reunited with their Handlers.
We have 4 Reunions to complete by end of May.
We have 1 dog to fly to their handler in Spain.
We have 1 dog to fly their handler in Italy.
2 CWD's caught in the Afghanistan withdrawal are ready to travel home.
We have spent $32,000 for Vet Care so far in 2023.
We have 2 dogs needing Hip Replacements.
We need to provide normal care for the 60 dogs in our facility.
We purchased a Ford Transport Van to replace our aged van.
We need to fund our normal operations costs for the 2nd quarter of 2023.
----------------------------

We need to raise $180,000
This covers work to be completed April-May-June
Every Donation Helps Us Reach The Goal!
Thank you so much!

(British Royal Army Dog - K9 Dazz - Celebrates Her 15th Birthday!)
Mission K9 Rescue is a United States Nonprofit Organization based in Houston, Texas.

We've rescued and reunited working dogs with their handlers from all over the world for over 10 years.
We've saved over 1250 working dogs from horrific situations overseas and given them the retirement they deserve after a lifetime of service to humankind. 632 dogs have been reunited with former handlers!


With your help, we can continue our work and touch the lives of even more hero dogs!
Your funds are used for rescuing Military and Contract Working Dogs, Reuniting Veteran Working Dogs
with Handlers, Transportation, Medical Care, and Boarding.
You can search for us on Google or YouTube to see many of the heart tugging reunions between these Hero Dogs and their Military Handlers.
(Jake and MWD Iskra Reunited in 2022)
In 2021, over 93.6% of EVERY DOLLAR DONATED went to our work. No wasted funds - EVER!
You can find our IRS Form 990 online at Charity Navigator or https://missionk9rescue.org

Thank you so much for giving!


Kristen Maurer, Founder/President along with the entire MK9 Team
Smile, and know just how much the gift you give will enrich the lives of these hero dogs.
It is amazing to see them transform, and we have you, our supporters to thank!
We feel profound about the work we do together.
The collective "YOU" makes all our work possible.
Thank you for your continued support!
Please share our work with others.

------
If you prefer PayPal - Send Money to "MISSION K9 RESCUE"
If you prefer to mail a check, please use this address for donations by mail:
713-589-9362
With appreciation,
Kristen Maurer
Louisa Kastner
Bob Bryant
Mission K9 Staff and Kennel Team
Petco Foundation - Helping Heroes Award