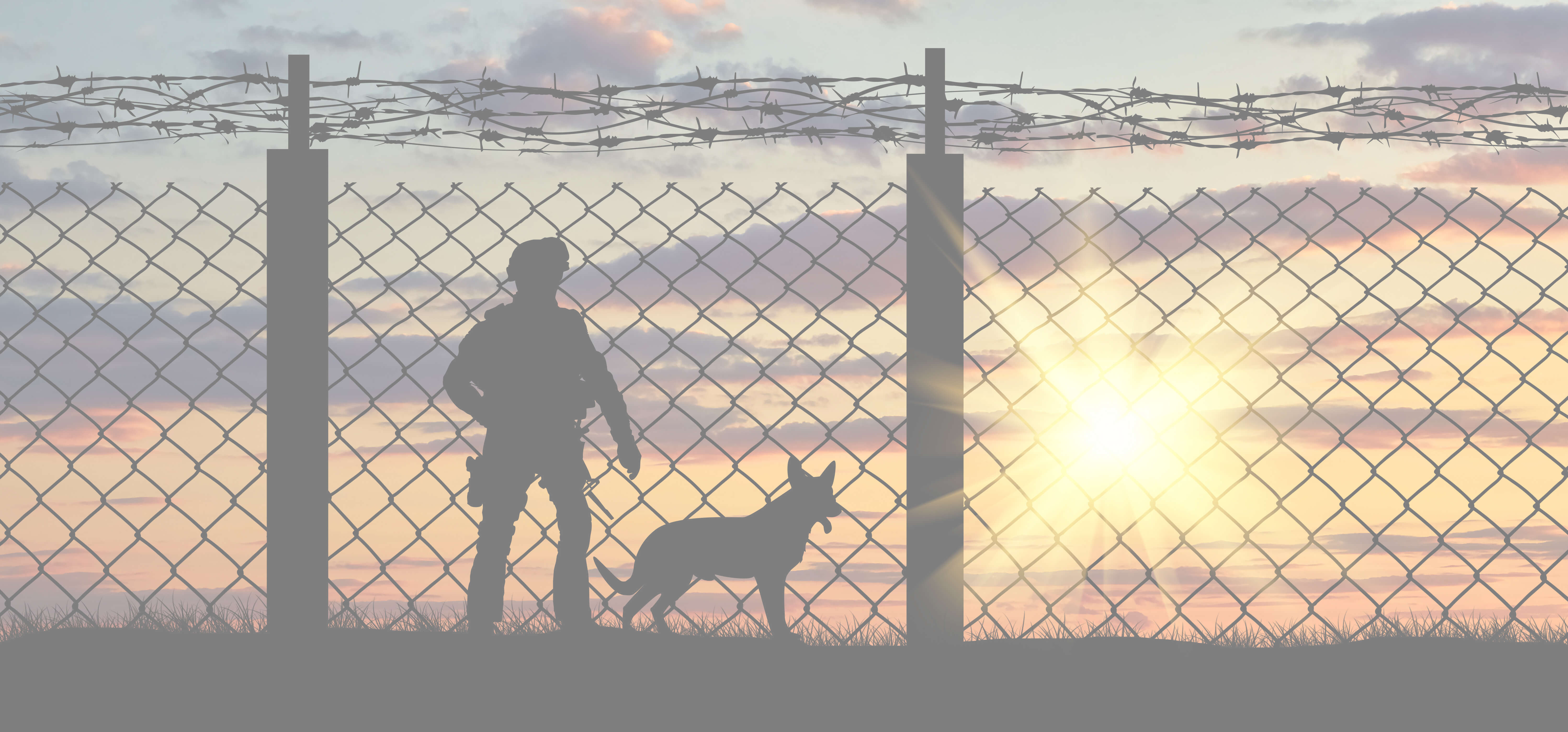 Veterinary Funding For Retired Working Dogs
Help Mission K9 Rescue Cover the Cost of Care for Dogs that Served!
PDK9 Navy - Canada (RET)
The Mission K9 Rescue Team is an award winning Military Dog Rescue. Mission K9 thanks YOU for donating to support our work this 2022 Holiday Season!
Your gift keeps our Retired Working Dogs healthy and happy.
These funds are used exclusively for Veterinary Care,
Surgery, and Rehabilitation of the Retired Military and Contract Working Dogs in our care. While we enjoy the best discounts from the Veterinarians that treat our dogs, costs add up and can take away from the work of rescuing dogs from abroad. It is our hope that our donors want the best of care for our dogs as much as they want to see them come home.

We currently have 10 dogs that served in Turkey that have presented with Heartworms. This is an extremely serious condition, and treatment in and of itself is dangerous yet required. The cost of each heartworm treatment is approximately $1500.00 with a total of $15000.00 for all the dogs.

In addition, normal senior vet care on a monthly basis costs our organization almost $8000.00 per month depending on our needs at the time.

For the start of 2023 - We have set a $25,000 goal to meet the heartworm treatments and initial vet care intake needs.

Vet Care is a VITAL part of our work and we need your help now!


Jake and MWD Iskra were reunited by Mission K9 in 2021
Since 2013, we've brought over 1200 working dogs home from abroad.
We've reunited over 640 of those K9's with their former Veteran Handlers.
We've touched hundreds more with veterinary care and made hundreds of stateside transports.

Smile and know just how much the gift you give will enrich the lives of these hero dogs.
It is amazing to see them transform and we have you, our supporters to thank!
91 cents out of every dollar given goes directly to the work - no waste!
Please share our work with others.
You are saving K9 Lives!
------
If you prefer PayPal - Send Money to "MISSION K9 RESCUE"
If you prefer to mail a check, please use this address for donations by mail:
713-589-9362
With appreciation,
Kristen Maurer
Louisa Kastner
Bob Bryant
Mission K9 Staff and Kennel Team
------
Petco Foundation - Helping Heroes Award