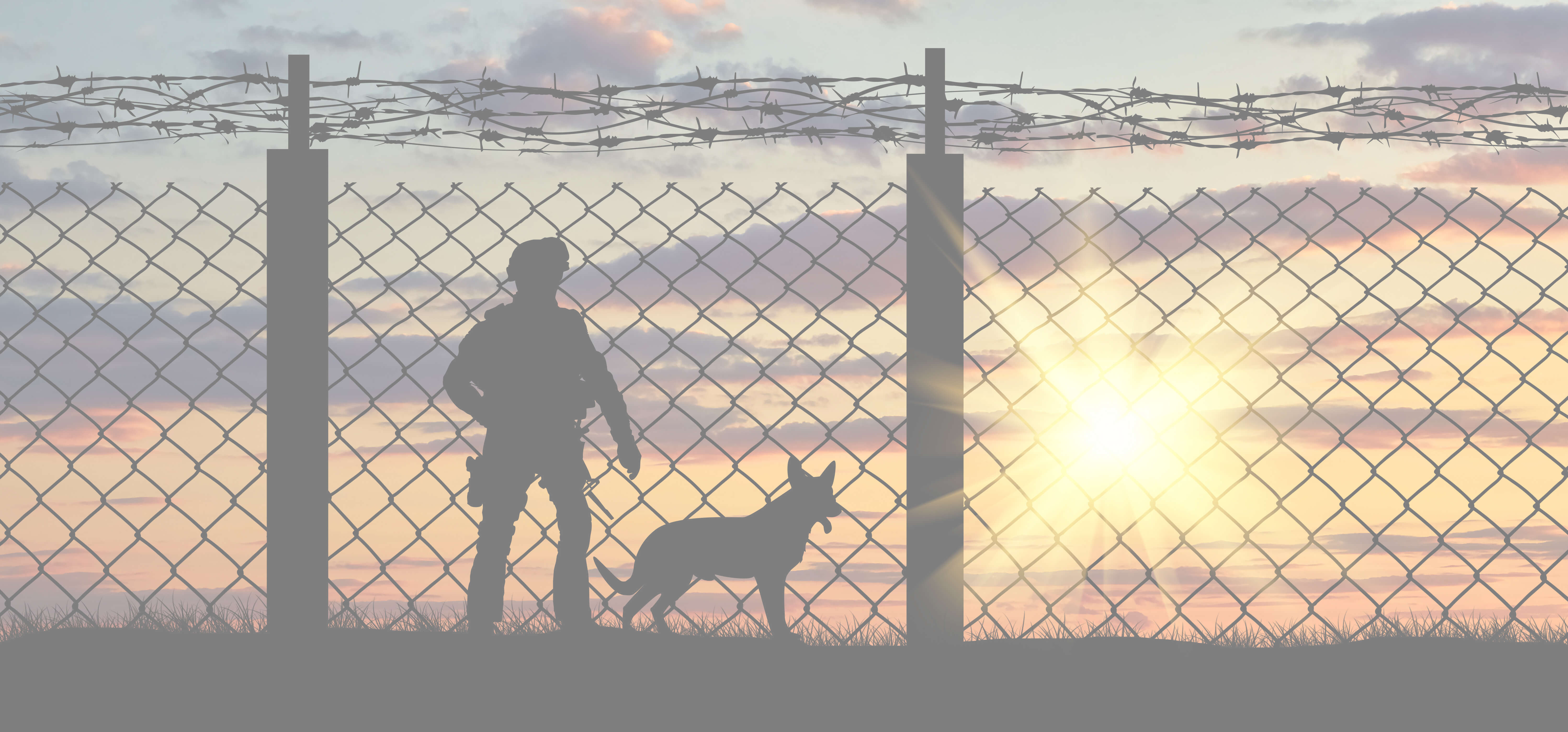 CWD Jaika - Urgent Transport Request
Somalia Mine Detection Hero Dog
CWD Jaika served as a Mine Detection Dog in Somalia from 2018-2021.
She excelled in her work and saved countless potential victims of land mines.
She is an 8 year old Belgian Malinois, now waiting for transport from Croatia to NYC.




We have the opportunity to bring her to the USA for all the care she needs and a wonderful retirement.

Thank you for helping make this happen!
Please give as you are able - You'll smile knowing you've helped rescue this hero dog!
Since 2013, we've brought over 1200 working dogs home from abroad.

We've reunited over 600 of those K9's with their former Veteran Handlers.
We've touched hundreds more with veterinary care and made dozens of stateside transports.
Smile and know just how much the gift you give will enrich the lives of these hero dogs.
It is amazing to see them transform and we have you, our supporters to thank!
89 cents out of every dollar given goes directly to the work - no waste!

We feel profound about the work we do together. The collective "YOU" makes all our work possible.
Thank you for your continued support!
Please share our work with others.
You are saving K9 Lives!
------
Petco Foundation - Helping Heroes Award