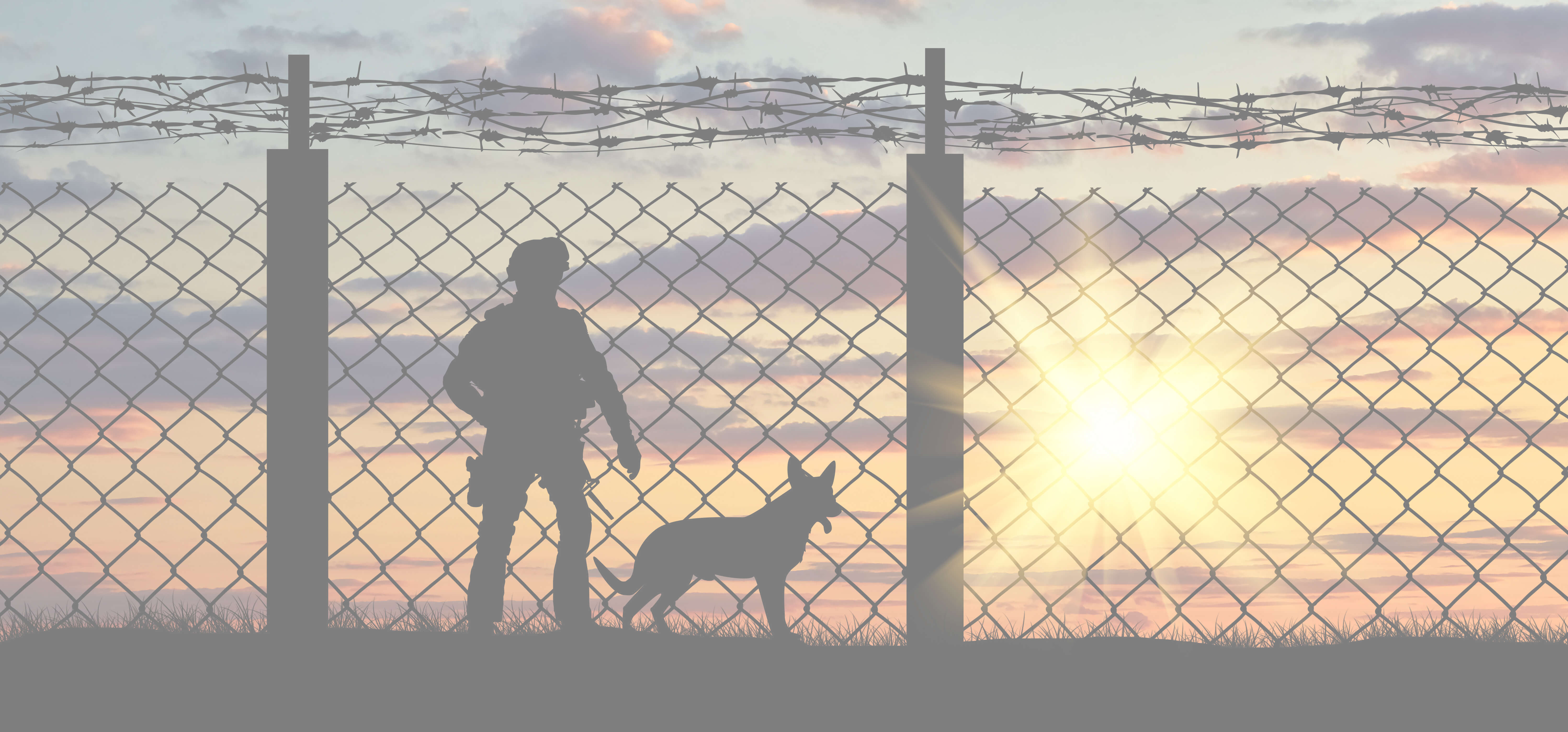 Mine Detection Dogs From Turkey - Urgent Transport
Time Is Short - Dogs must be in the USA by July 14th or they cannot leave.
Update on the "Turkey Ten" Mine Detection Dogs.
We are saddened that the Turkish Ministry did not move fast enough to get the required certificates for the dogs to beat the CDC deadline for US entry to beat the new CDC rabies ban.
While we are sad, we are still joyful!
WHY? because of all of you that donated and overfunded the transport, we are able to maintain these dogs in a great facility there until this issue can be overcome.
YOU can help us with this in a non-financial way soon. Please keep checking back because we will share THE BEST WAY to help end this unfair ban that affects VACCINATED Working Dogs with CURRENT HEALTH CERTIFICATES.
Do not worry about the Turkey Ten - they will be coming home a little later however their transport is paid and they are healthy!
Bob Bryant - MK9 Co Founder.

Ten Mine Detection Dogs need transport funding from Turkey to the USA. Time is short now as the impending rabies ban by the CDC for 100 countries will keep these dogs stranded in Turkey if they cannot get here by July 14th, 2021.
The dogs are older and we do not want them to remain in kennels for a long period of time. We need your help now to make this transport a reality!
They have served their entire lives searching for landmines left from the violence of war with the help of a Non Governmental Organization (NGO). The work is tedious and exhausting, yet they make a difference!
Because of their service, children can play again in fields without worry of being hurt or killed by unexploded mines.
Now, they are older and their work is done. They asked MissionK9 to bring them back to the USA and provide them with care and loving homes. We are glad to rescue them and with your help they'll be on a plane soon! We can't wait to show you pictures of them in the USA!

Due their location (Turkey), transportation options are limited. The cost to bring them home will be around $25,000. Costs will vary and any amount overfunded will go to the next group of dogs waiting in Afghanistan. We must reach at least 75% of this goal by July 10th in order to book their travel. We greatly appreciate anything you can give to bring these deserving heroes home

Thank you for making this happen!

Please give as you are able - You'll smile knowing you've helped rescue these heroes!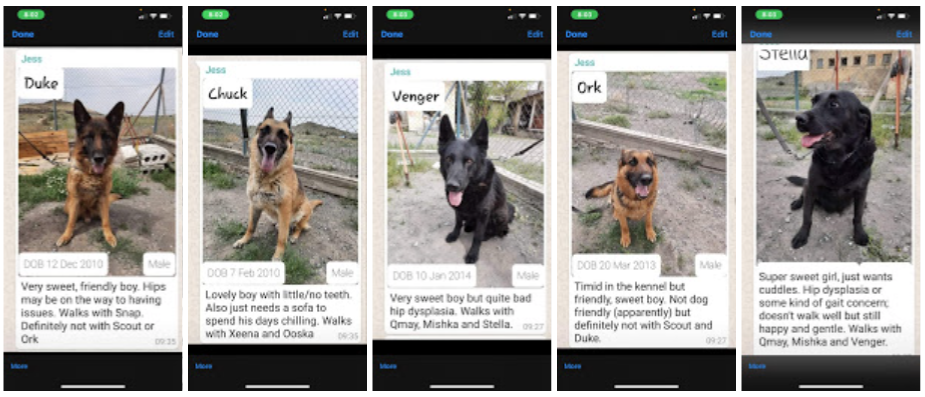 Since 2013, we've brought over 1000 working dogs home from abroad.

We've reunited over 520 of those K9's with their former Veteran Handlers.
We've touched hundreds more with veterinary care and made dozens of stateside transports.
Smile and know just how much the gift you give will enrich the lives of these hero dogs.
It is amazing to see them transform and we have you, our supporters to thank!
91 cents out of every dollar given goes directly to the work - no waste!

We feel profound about the work we do together. The collective "YOU" makes all our work possible.
Thank you for your continued support!
Please share our work with others.
You are saving K9 Lives!
------
Petco Foundation - Helping Heroes Award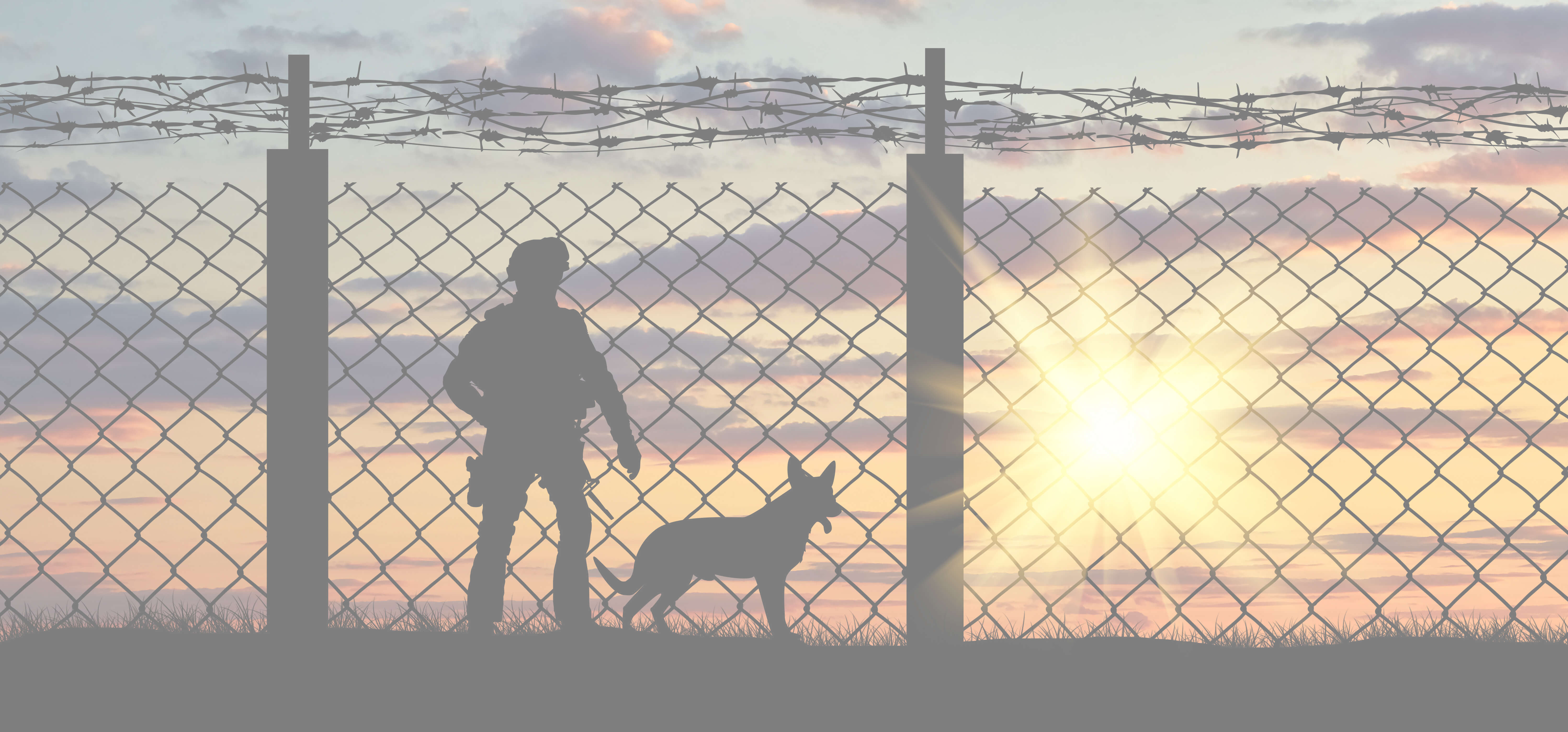 Join Our Mailing List